The most powerful software in the automotive industry
Lead Manager / Automation / BI Solution / Call Center Software / CRM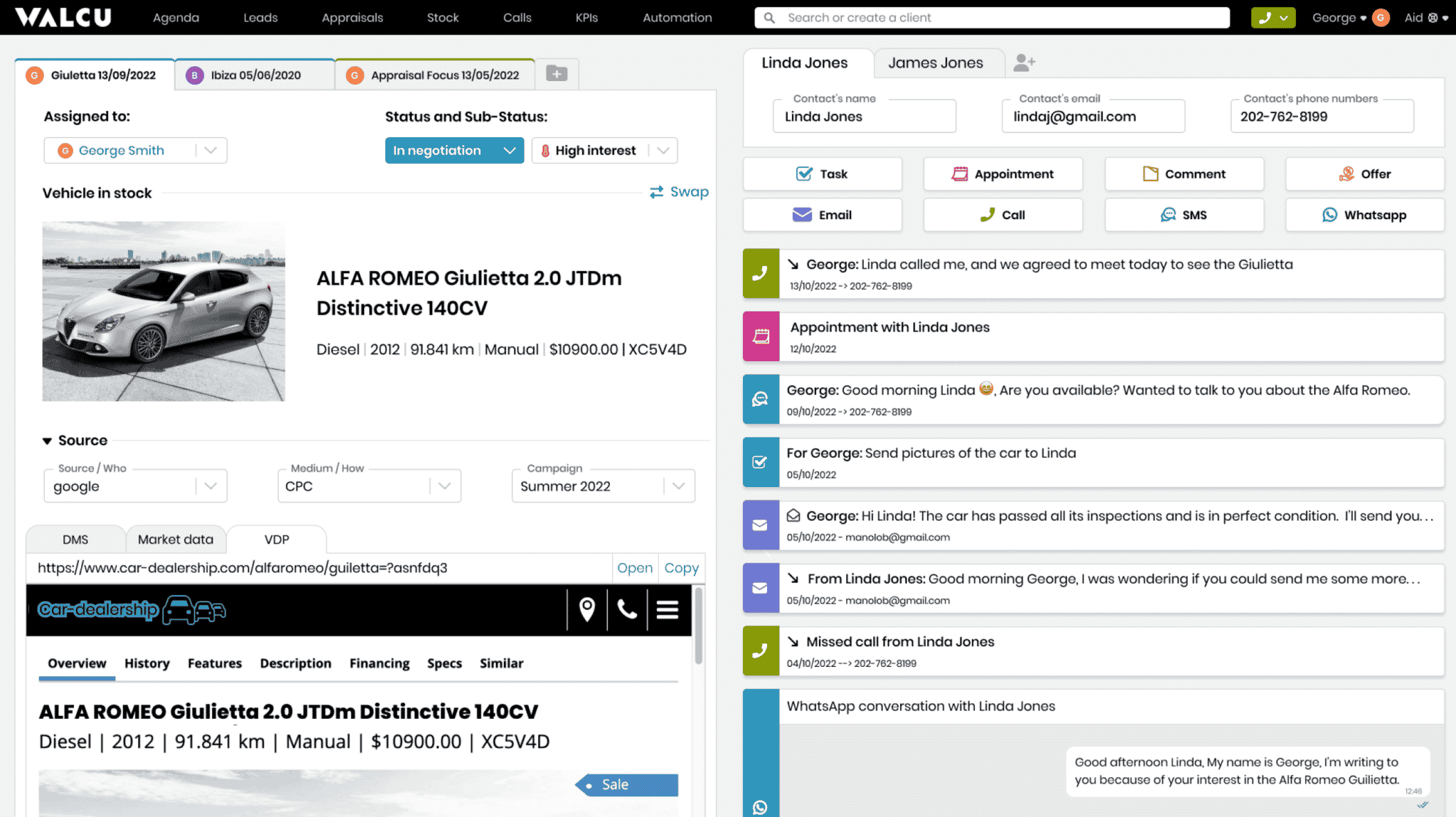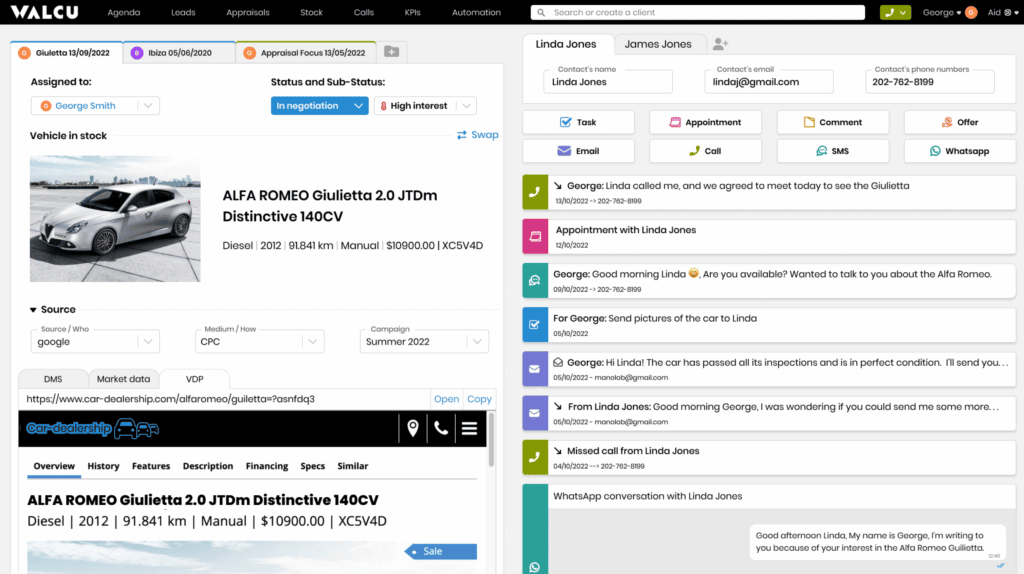 Everything, in one place.
Managing leads well is not easy, especially when the salesperson is given heavy and bureaucratic tools that they do not like. Customers end up unattended, the sales rep does not write down their follow-ups or does not do them. The manager feels that he is not in control and cannot help his salespeople do a better job.
But when all the sales rep information is in Walcu, you will see all the sales rep interactions, that all the clients are well attended as a result of the motivation of the team by using a tool that they like to use and that helps them to do more and better follow-ups. This is the future – The Walcu Way.
Your Marketing Manager will become the best salesman
We think that the Marketing department can make Nurturing much more efficient and effective if it is given the opportunity to have all the information from the sales team's commercial follow-up at hand. Can you imagine being able to run a campaign that stops automatically if a customer calls your sales rep mobile?
"I evaluated other solutions and in 12 months I have grown 70% in sales thanks to Walcu. I was completely right."
Jose Maria Calderon - CEO at Ruta66
Create your custom-made KPI's panels directly in Walcu. In addition, since everything is in Walcu, you will have access to all the data and thus achieve total control. You will no longer have "halfway" reports.
You can also save dashboards to view or export them again later.
Never ask anyone for the report again!